Le Morte D'Arthur Metapost: Better Puns than Mine
YESTERDAY I called out for puns based on Morgan shapeshifting into a rock! I called out, and you answered! Three of you answered!
Kate writes: "Yeah, that ending was a little rocky…"
Rob writes: "Our escape henged on my igneous ruse."
Tom writes: "Call me sedimental, but I always enjoy graveling Arthur."
And my favorite:
Tom (again!) writes: "Looks like we gave Arthur the… cold boulder."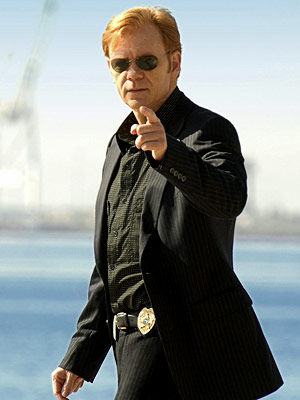 YEEEEAH!